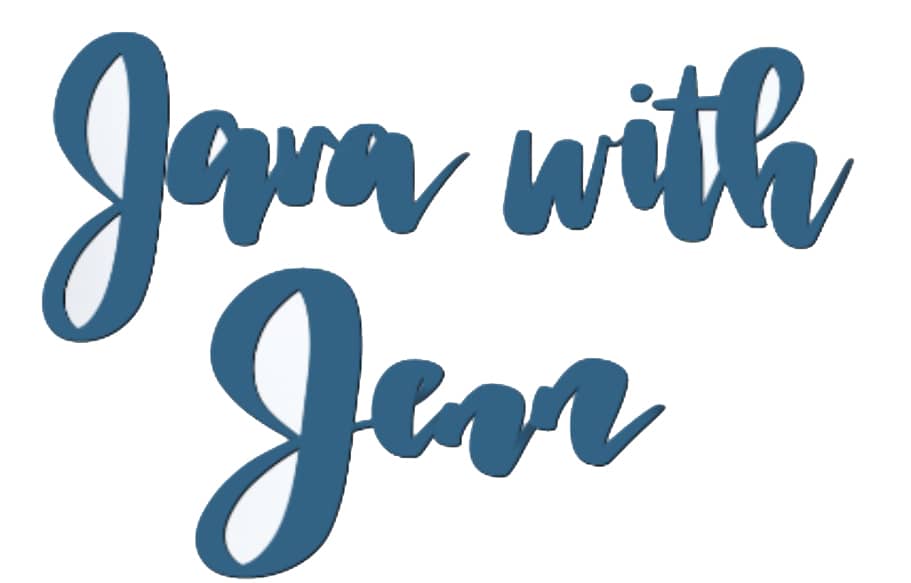 Recently, I met with a fellow Coach who has been struggling with switching his initial consult into a paid service. For years, he has been having a lot of conversations without converting those discussions into clients.
​
We spent a half hour together and in that time, he was able to confidently shift his approach, decide on how to turn the first Coaching Call into an opportunity to be of better service. He is implementing and putting the idea after only one session.
​
This is something he has pondered and not quite figured out how to do on his own. With a quick session, we were able to support him to shift from struggle to solution.
​
​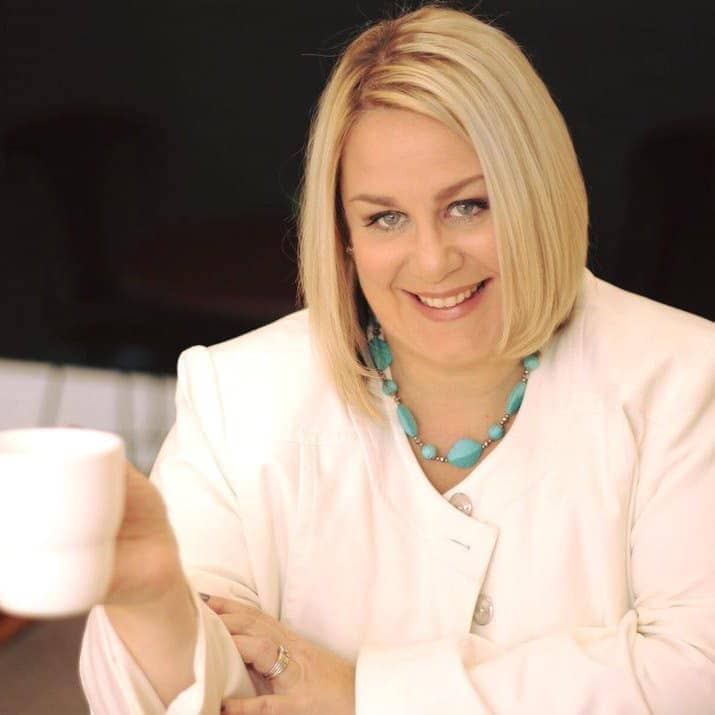 Hi. I'm Jennifer Jimbere, your partner in possibility.
​
I'm a coach and together, we create your next business breakthrough. For more than twenty years, I've been trying to unlock possibilities, inspire people and teach them how to level up. One day, if we meet, I hope you'll share with me your favourite posts. Even better, I'd like to hear about how a book I've recommended or course helped you interact with the world differently and made a positive difference in your productivity & profitability.
​
​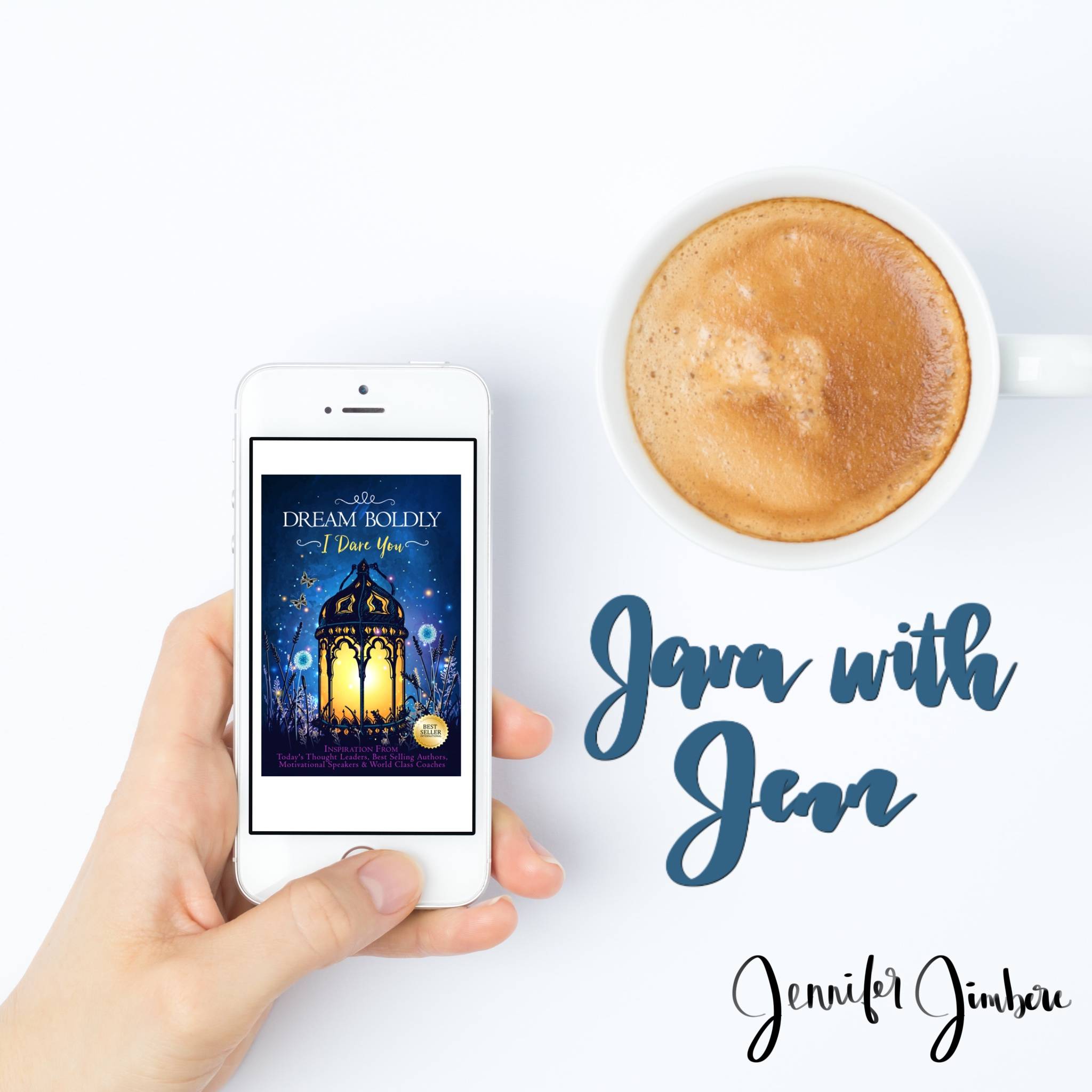 ​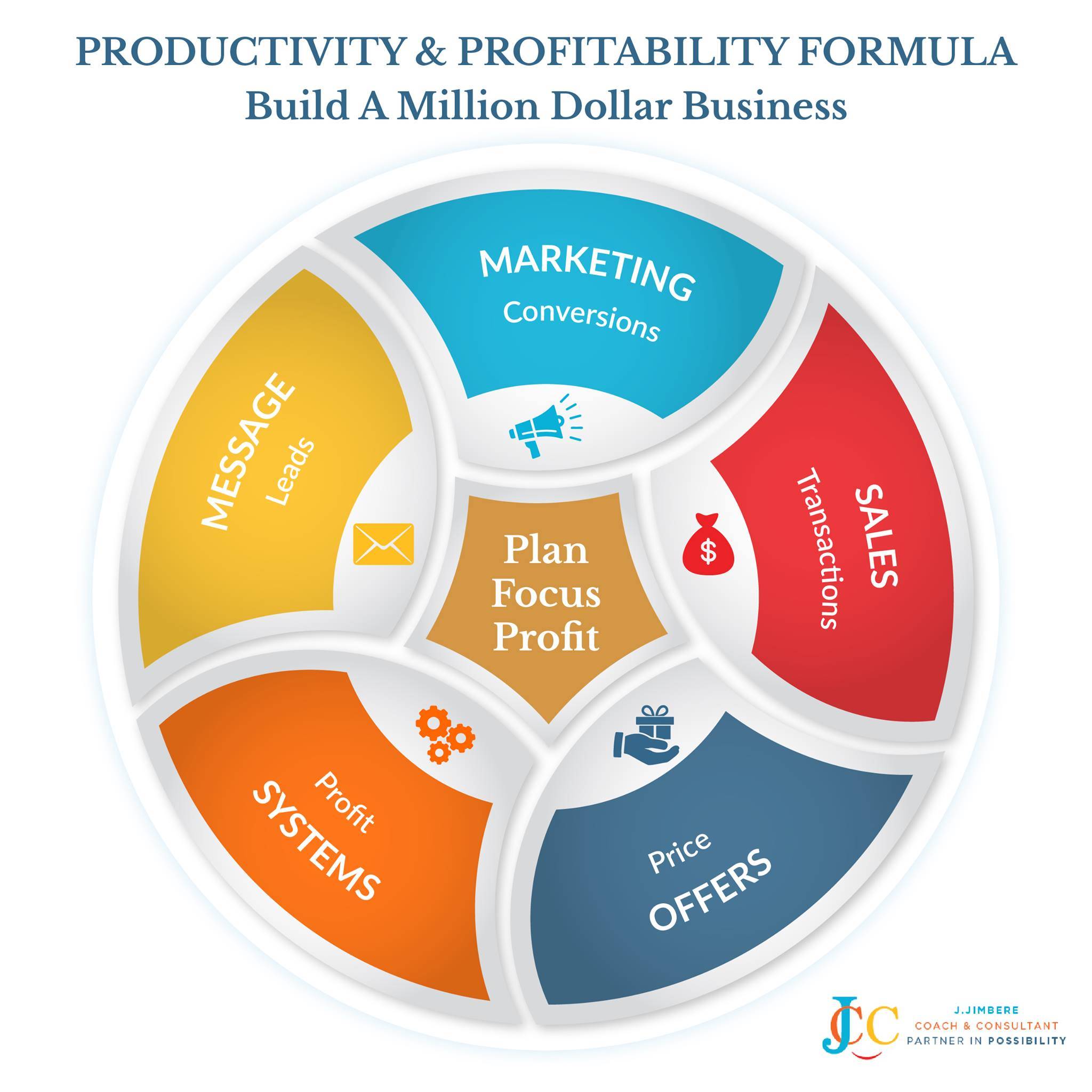 ​
Let's focus on one key area of your business and shift you from struggle to solution.
​
This is where we focus on one area of their business to help them shift from Struggle to Solution in this one session.
​
From there, we will decide what support you feel would be best to help you achieve your Wildly Important Business Goals.
​
Ready to Sign up for "Java with Jen", invest $563.87
​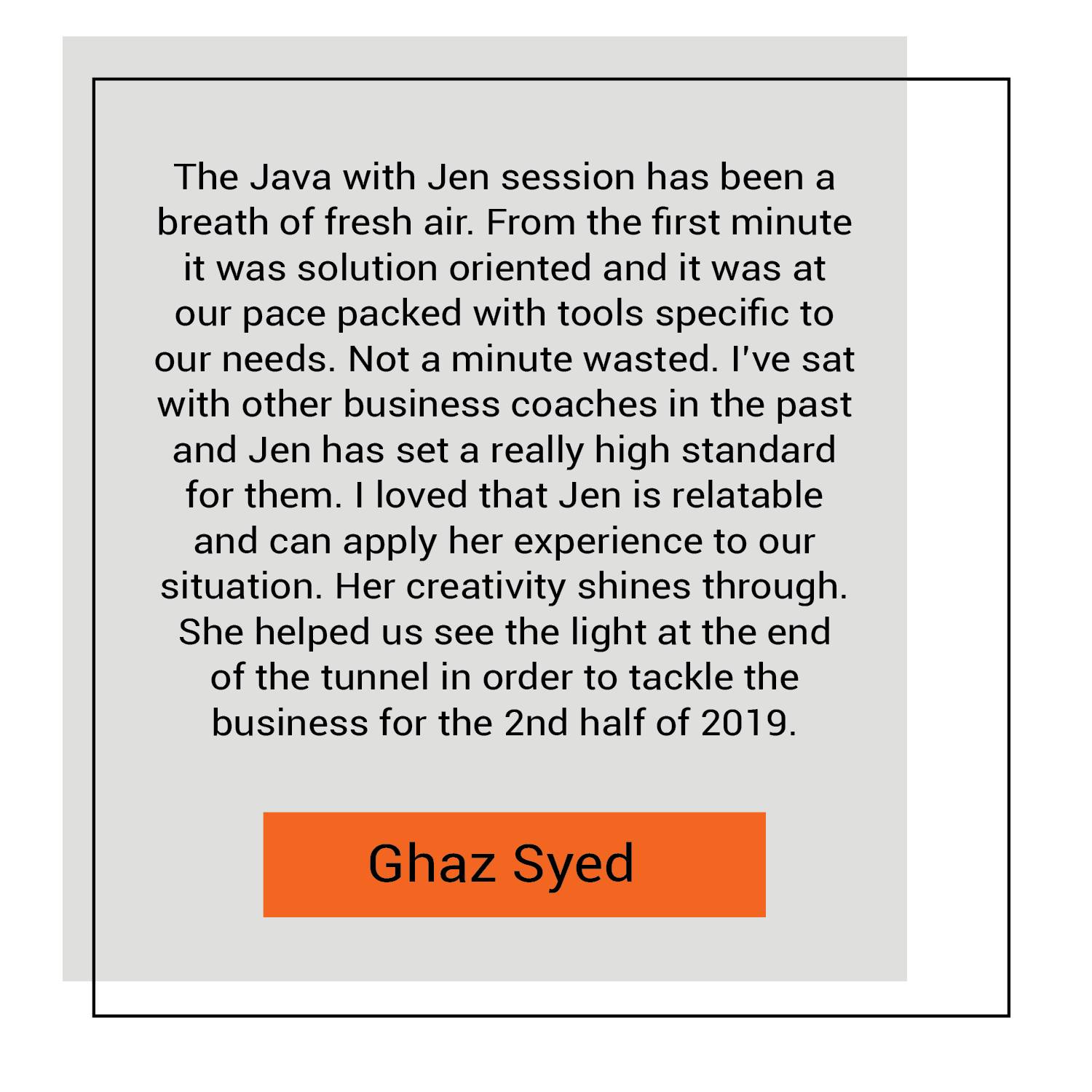 ​
​
​Serving Happy Clients with:
• Business & Executive Coaching
• Profit & Change Consulting
• Increased Productivity & Profitability
​
Ready to pick my brain for 2 hours? We focus on what is most urgent for you right now, I bring the tools needed to help you find new possibilities and create a plan to shift you from struggle to solution right then and there.
Book in for this business breakthrough.
---
Jennifer Jimbere has been seen in:

​
​
Ready to Sign up for "Java With Jen"
For only
$563.87

​
​
We respect your privacy. Unsubscribe at any time. Once you sign up you will be redirected to payment options.
​